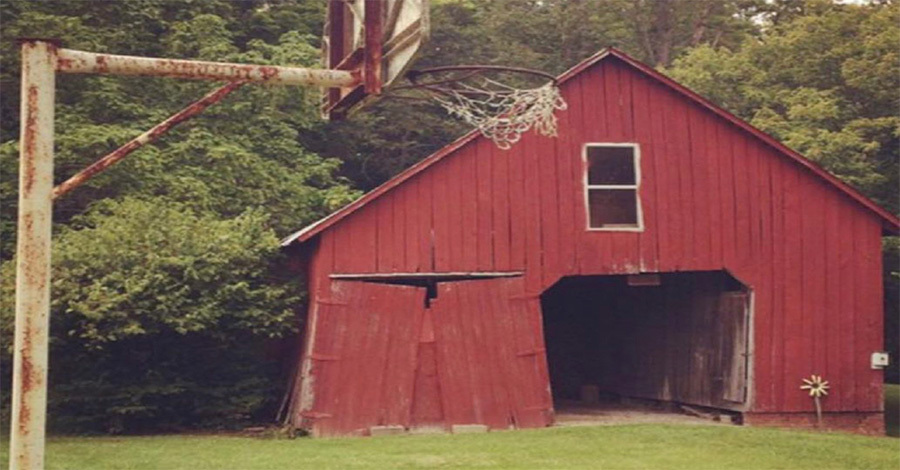 Want To Make Better Commodity Buying or Selling Decisions? Think like Ted Williams.
At the risk of wearing out sports analogies…
There is a saying in basketball: "The only important shot you take is the next one." The same is true when making decisions about commodity markets. Here at IAG, we know decisions about markets can be frustrating. There is always doubt when reaching a decision. There is never a black/white decision. Decisions need to be made with incomplete data. Anyone can do it successfully if you think like a top shooter in basketball or a top hitter in baseball. Stephen Curry is one of the best shooters in basketball; he believes every shot he takes will go in – never a doubt, but he misses almost as many as he makes. What does it take to be a great shooter? A short memory and countless hours on the court. It's the same with commodity buying and selling decisions. The decision maker must accept they will be wrong when measured against the market, but the decision maker can't let "misses" paralyze their decision making.
There are a myriad of benchmarks and comparisons in sports to measure your performance. In commodity risk management the benchmark can be your own. What is a "made" shot and what is a "miss" is up to you. Measuring yourself against the market is frustrating because there will always be a better opportunity. Creating a reasonable benchmark is better done using your company financials. Budgets, break-evens, or better than last year are all reasonable examples of benchmarks. We use benchmarks to measure our performance and to identify areas of improvement. So yes, you must look back to assess your performance. The assessment is done to improve the decision - making process. It's about improving the process, not assessing your performance against the market.
Stephen Curry has a process for preparing for a game, he has a process for identifying a "good" shot. Just as a decision maker in commodity markets needs a process to improve their odds of making the right decision and reducing the odds of missing. Does the process include a chart formation? Does it require a piece of fundamental data? The process is individual – there is no secret sauce. Create a process, measure it against a reasonable benchmark, and look for areas to improve. Seems simple, but very few in the business use the same process every year. The successful risk managers are consistent with strategy, they are reluctant to discard it after one year of poor performance.
Stephen Curry also has a secret weapon – ball handling skills. He uses ball handling to set up good shots. Ball control is his "secret sauce." Secret sauce in commodities is difficult, but it could be a unique strategy, it could be a quality characteristic distinguishing your product enough to create a premium, or it could be your relationship with a buyer or seller. At IAG our "Secret Sauce" is a relentless search for improvement and our unique strategies.
Ted Williams – the greatest hitter in baseball – had a saying: "If you don't think too good, don't think too much." Which leads us to our last point: "keep it simple." A complicated process rarely gets executed.