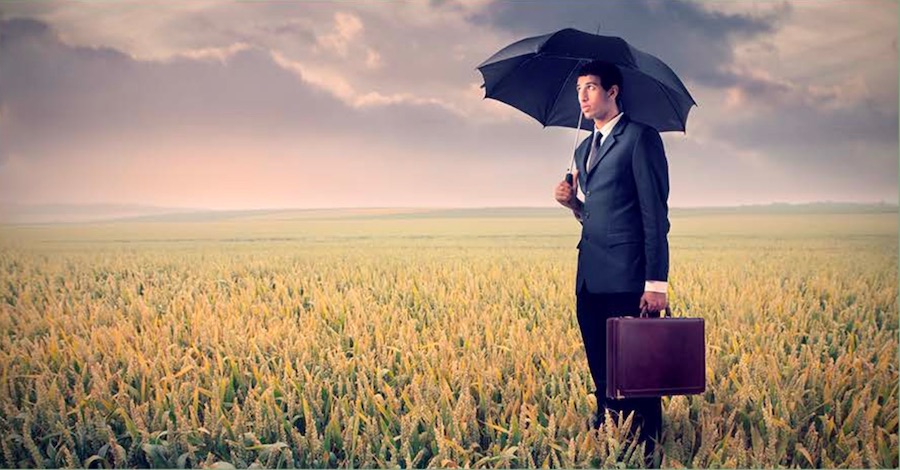 Just as with regular climate, the financial climate is never easy to forecast. It's tenuous and uncertain - at best. And just when you think the storms have settled, things can shift quickly.
For instance, after Donald Trump imposed tariffs of $50 billion on imported Chinese goods, the Chinese government retaliated by announcing plans to match those tariffs with import levies on a number of U.S. products. Among these products are U.S. soybeans.
With the uncertainty of global events that are beyond your control, it is becoming increasingly important to find alternatives to protect your income. Implementation of a strategy that incorporates options is a great way to hedge against these risks.
READ MORE