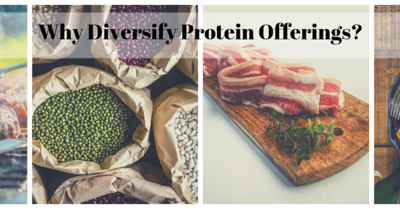 ASF forces the issue.
Are we talking Craft Beer?
Current world protein consumption is 500 million tonnes. We know the population story of 2050. Protein consumption could double by 2050, if we have enough protein. What will the mix of proteins look like in 2050? What sector sees the most growth? Are we to assume the world ends in 2050; I never see anyone talking about what happens beyond 2050?
READ MORE