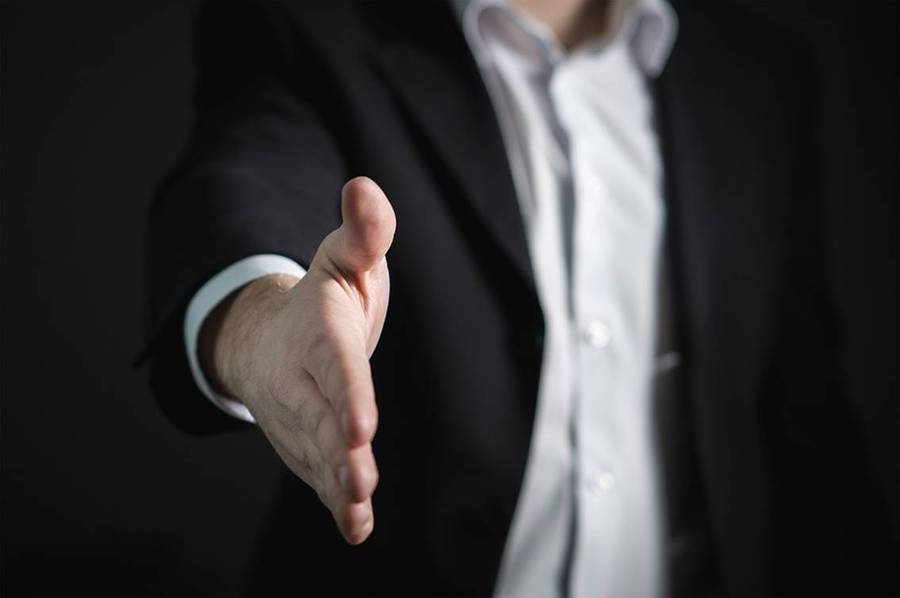 Imagine There Is A Deal
Let's just imagine for a moment there is a deal. What is the impact?
Is there a deal? POTUS says it's a Phase I deal. No one from China has said "Deal".
Let's just imagine for a moment there is a deal. What is the impact?
Before we go there, a sampling of history:
December 2018: Trump: "China is back in the market and buying tremendous amounts of soybeans."
February 2019: Trump: "China will buy an additional $30 Billion in agricultural products." There were additional tariffs due for March 1, a tentative "deal" had been done. Sound familiar? Our response at that time: https://iag-group.com/blog/what-does-30-billion-dollars-look-like
October 2019: Trump: "A tremendous deal for the farmers, a purchase of $40-$50 billion worth of agricultural products ... I would suggest the farmers go and immediately buy more land and get bigger tractors." Can we get a Presidential seal and guarantee on the loans for land and equipment?
We have been trained by the process to be skeptical. There has been no shortage of broken promises on the road to trade resolution.
What does a deal look like for US AG?
Bottom line first: Soy prices are only emotionally impacted by a trade deal. The current soy rally is dependent on a dry forecast for Brazil.
Facts: Last year China bought $9.3 billion of US agricultural products of which $3.1 billion were soybeans. The total value of US exports of oilseeds, pork, beef, and poultry to all destinations is less than $40 billion. That compares to the total 2018 value of US goods and services exported to China at $180 billion. Aircraft was $18 billion; machinery was $14 billion.
Let's get back to $15 billion. Throw out Trump's $40 billion number — the source is not credible, especially when he thinks all we need for higher production is to buy more land and bigger tractors. We know the President tends to exaggerate. (check history section above) Prior to the tariffs, Chinese imports of US soy were growing each year and approaching $20 billion in agricultural trade to China. Our first goal is to restore what we had. $15 billion would be a good start.
To create a sustainable impact to commodity prices there must be new buying. It must be new Chinese demand. A deal needs to shrink world end stocks. Soybeans do not meet the criteria. China buying more US soy would reduce their buying from Brazil. We are just shifting pieces around.
ASF is real, not like tariffs that are created and distorted by politics. We all know the ASF story. Trump was unlucky on the farm front because the Chinese tariffs were timed almost exactly when ASF hit China. Tariffs would have shifted demand to Brazil, but China is buying less Brazilian soy also. To the untrained eye, lower soy prices were a result of the tariffs impacting demand, when in fact the lower Chinese purchasing was a result of too many dead pigs. It is likely Chicago soybean prices would be close to $11 if ASF had not visited China — with or without tariffs. It is also likely we will see further reductions in soy demand as ASF runs its cycle in China and other Asian countries. The ASF life cycle is undefined. We do believe Chinese pork supplies will be restored via many avenues and soy demand begins to be restored in late 2020.
Corn doesn't meet the criteria, but China buying corn would impact price. China buying US corn doesn't pass the logic test.
Could a trade deal help support a weakening world economy and improve the outlook for commodity demand? Yes, but the demand shift would be in very small and slow increments, maybe 1-2%.
What does meet the criteria?
Pork and ethanol. All other ag exports to China are minor relative to soy. Cotton was second at $1 billion last year. Pork was $571 million. We have been a believer that China will be a large pork buyer from all origins. That is happening. Through August Chinese shipments of US pork stand at 294,000 tonnes, up 75% YOY. They have 135,000 tonnes of US pork booked for 2020. The timing of the 2020 buying is likely politically motivated; it is highly irregular to have that volume booked in advance. As of July, China has imported over a million tonnes of EU pork, up 37% YOY.
The ethanol story is less clear, but compelling. A small increase in Chinese demand could have a significant impact to ethanol, especially with a larger US blend next year. China is making a push toward cleaner air and becoming more environmentally friendly. They also need cheap fuel. US ethanol checks all those boxes. Ethanol imports can bridge the gap in usage requirements until the Chinese production of ethanol is built out to meet its E10 target. It also makes sense for Trump to push for ethanol exports — it helps farmers without hurting Big Oil.
Bottom line is at the top of page 1.