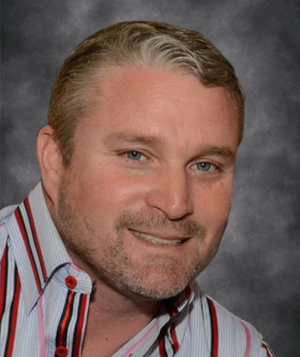 Mark Schaffner has always found the agricultural business fascinating, and has spent three decades learning it from the subsoil to the towers of finance, though not in that order. Once upon a late-1980s, he joined Shearson Lehman Hutton as the young analyst with a Bachelor's degree in Finance and Management—and a minor in Accounting—from Central Michigan.
At Shearson, Mark helped IAG co-founders Mark Feight and Rob Fisher create the business of consulting services for commodities clients. As the company became (through various iterations) Smith Barney, together the group pioneered hard data analysis techniques, and crafted them into actionable risk management strategies for their clients.
One decade and ten business cards later, Schaffner left Smith Barney to farm full-time, growing corn, soybeans, and wheat in Hudson, Michigan, and using his commodities expertise to market his crops to a large number of dairies and end users.
Even then, Mark enjoyed helping friends and associates grow their businesses, and knew better than most how important consulting services can be for farmers. He's still growing, but when not in the fields he lends his 30 years of experience in agricultural marketing and analysis to IAG clients.